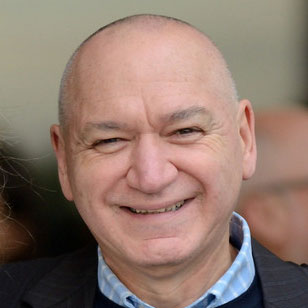 Yosef P. Krespi MD, FACS
Dr. Yosef Krespi, is Director of Center for Sleep Disorders at NYHNI and Professor of Clinical Otolaryngology at Hofstra - Northwell School of Medicine NY, since 2011.
Dr. Krespi graduated from medical school at Technion, Israel and completed his Otolaryngology training at Mount Sinai Medical Center in New York. After completing his fellowship in Head & Neck Surgery at Mt. Sinai under Prof's Biller and Som. He became Associate Professor at Northwestern University, Chicago under Prof Sisson. In the late 80s, he was appointed Professor and Chairman of Otolaryngology at SUNY-Brooklyn, and later become Chairman at St Luke's-Roosevelt Hospitals and Professor of Otolaryngology at Columbia University, holding this position for almost twenty years.
Dr. Krespi has published over 170 scientific medical articles, and has served as editor on four text books, written over 55 book chapters and holds over 20 patents. He is one of the world's leading experts in laser surgery, surgery to relieve snoring & sleep apnea and treatment of halitosis. Dr. Krespi is widely recognized around the world and respected by his peers. Over the last three decades he has received numerous awards and honors.